Kumasi is home to the largest traditional market in West Africa, Kejetia: an unbelievable sprawl of tin-roofed stands that basically comprises its own city-within-a-city. Over a million people visit Kejetia daily, whether to shop, sell or just mingle. We spent a delirious afternoon getting lost within its highly-organized but baffling maze of alleyways.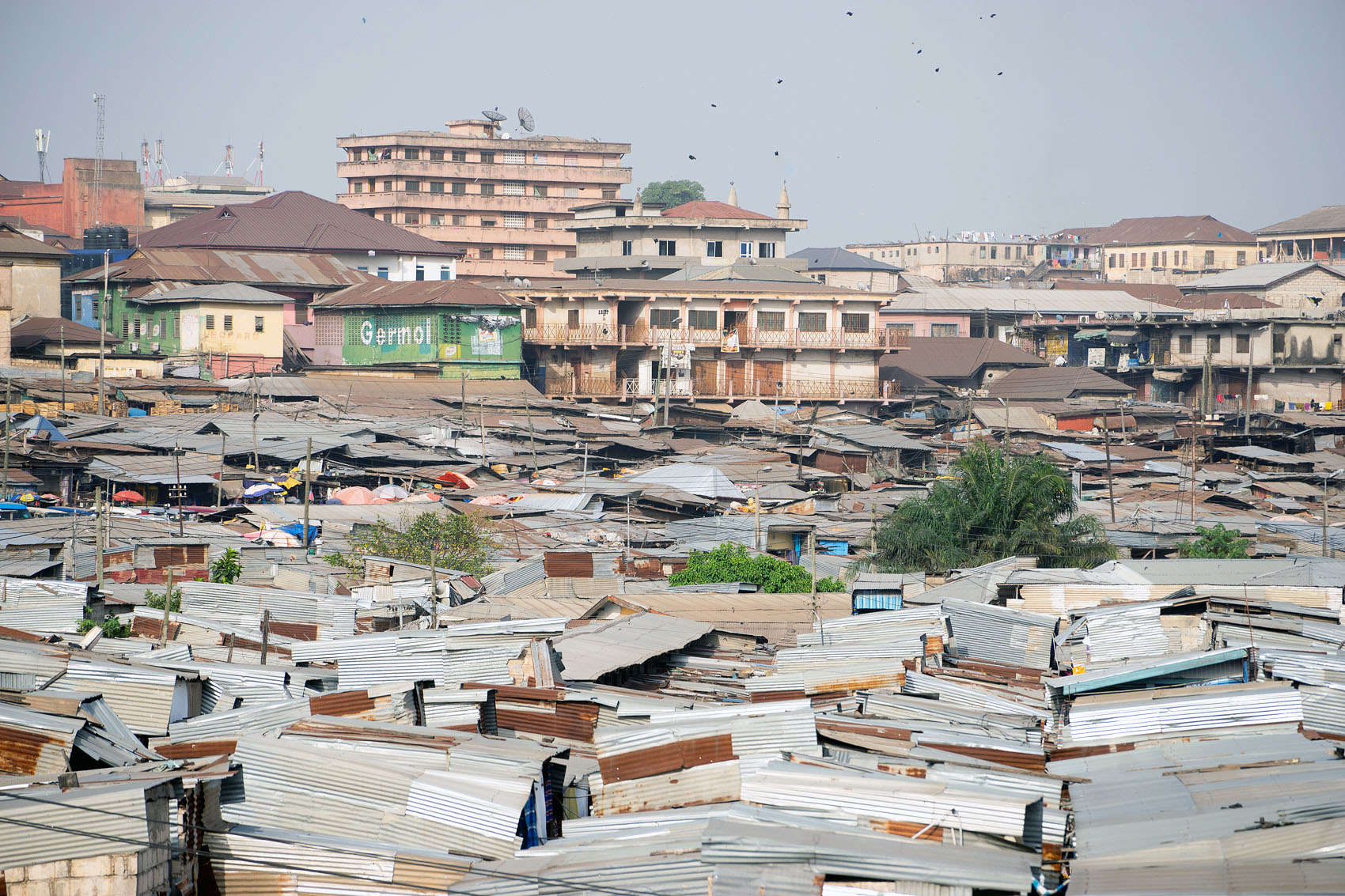 Diving headfirst into the westernmost alleys of Kejetia, we found ourselves in the section where Kente cloth is sewn and sold. We politely declined the overtures of a hundred merchants and, squeezing past people balancing food on their head, turned left at the next corner. Then a right and another right? Or wast it straight and then left… anyway, soon we had arrived at the toiletries section.
Oh, the toiletries section! We'll never forget it. And that's not because we love toiletries… but because the sellers of toiletries seemed to love us! It took us an hour to get through this section, because every two meters, we had to stop for another chat, another selfie, or another marriage proposal. If ever you're feeling lonely, seek out the lovely ladies of Kejetia's toiletries block!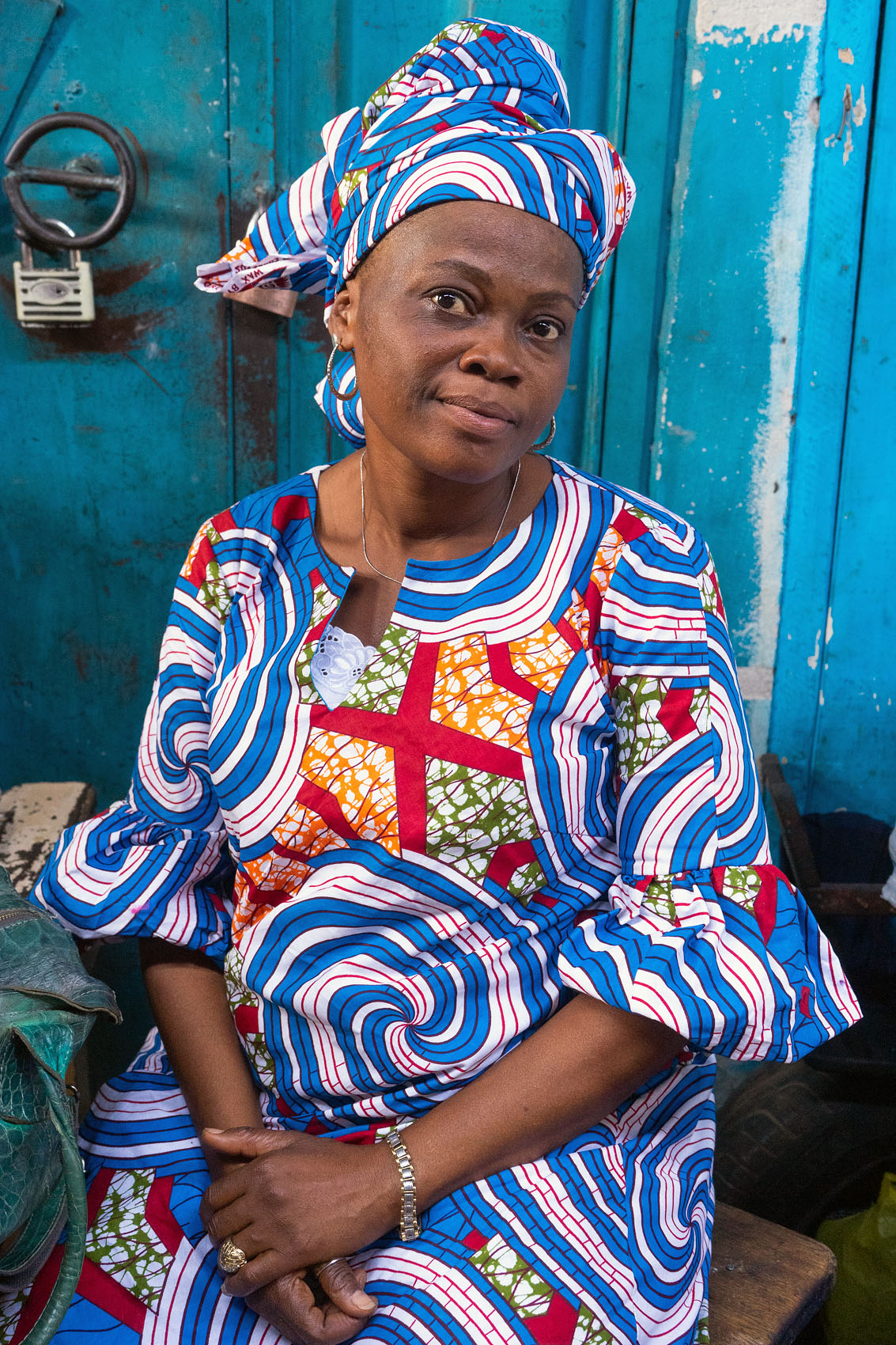 We pressed on as best we could, pausing often to chat with other sellers or to do some shopping. Just as we had gained some pace, someone would slow us down… such as the guy selling beads, who spotted a flash of white skin from deep within his shop, and came running out shouting at us to turn around. He was positive we were in the market for beads. And he was right! I picked up an awesome bracelet for a few bucks, and even haggled a little, much to his delight.
Another spot that merits mentioning was the area where they make sandals… basically a small factory within the market. This zone was very energetic; all the workers were young guys, who seemed to spend as much team teasing each other and laughing as crafting sandals. Our sudden appearance here made a big commotion. One guy asked me my name, and when I said "Kwaku", he nearly died of excitement … I had just learned that, as a male born on a Wednesday, my Twi name would be "Kwaku". Turns out that his was, too!
Sadly, by the time you read this, it's likely that the Kejetia Market we experienced will no longer exist. A brand new market hall was on the verge of completion, set to provide a more modern space for the merchants, with proper bathrooms, lighting, structure and facilities. According to the manager of Kejetia, whom we randomly happened to meet while taking pictures from the building on the western end of the market, this new hall would be opening up the very next week.
But who knows? It seems impossible that an organic, massive conglomeration like Kejetia could disappear quickly. But even if you can't visit the market as it was, you'll always be able to look at our pics and videos!