A Day at the Stadium – Asante Kotoko Asante S.C.
Although I'm sure the two were related, I don't know whether we were at a football match which devolved into an insane dance party, or whether this insane dance party just happened to take place next to a football match. Regardless, our visit to Baba Yara Stadium for an African Confederations Cup match between Asante Kotoko and Zambia's Nkana FC, was probably the most fun we've ever had at a soccer game.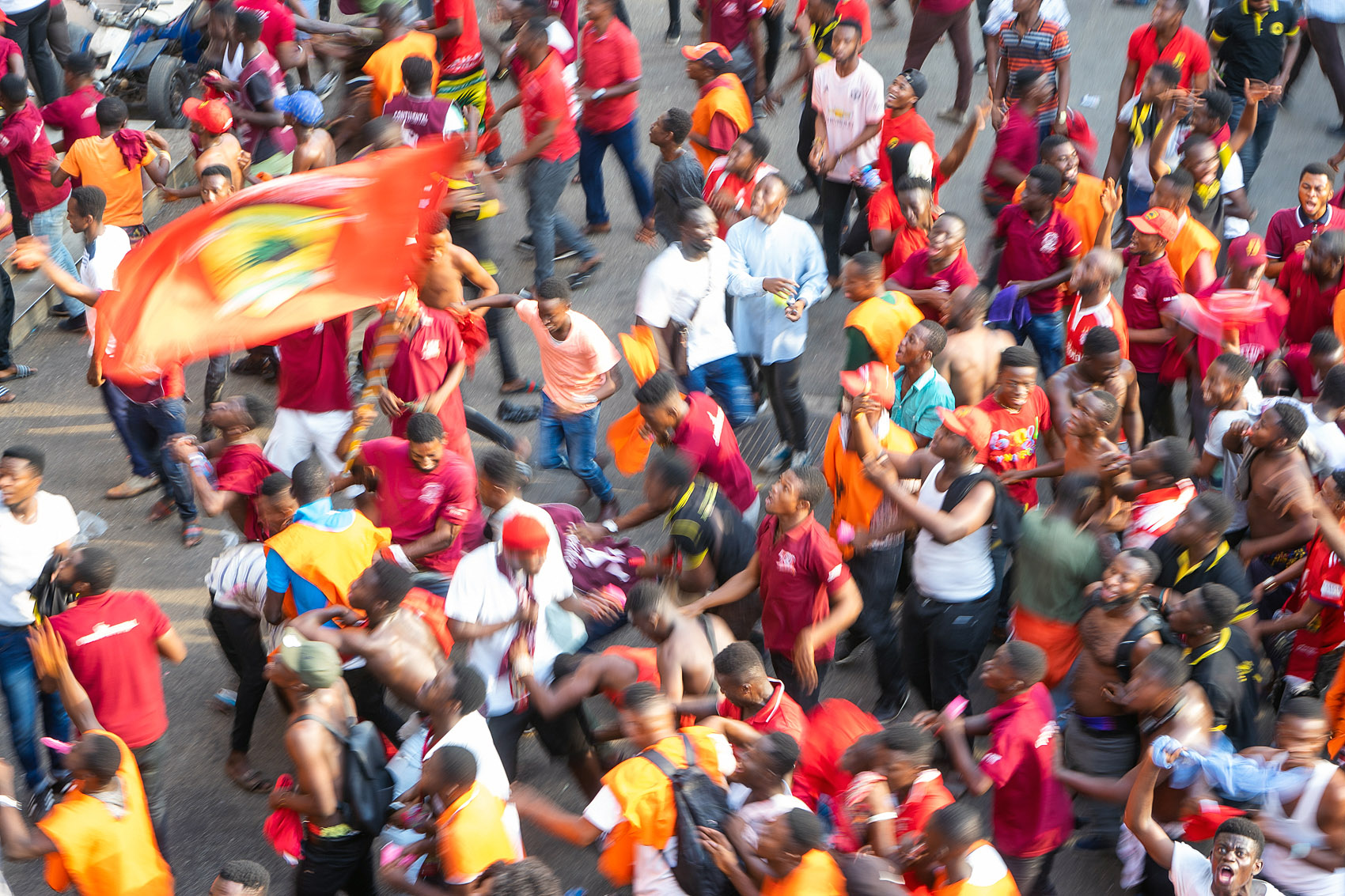 We showed up early to Baba Yara Stadium, and sprung for tickets on the shaded side — the sun was predictably brutal, and the relatively cheap cost made this decision a no-brainer. The VIP zone was still less than half of what we'd pay for the very cheapest seats at Valencia's Mestalla. And although protection from the sun was our motive, we soon learned that protection from insanity was an even better reason to splurge.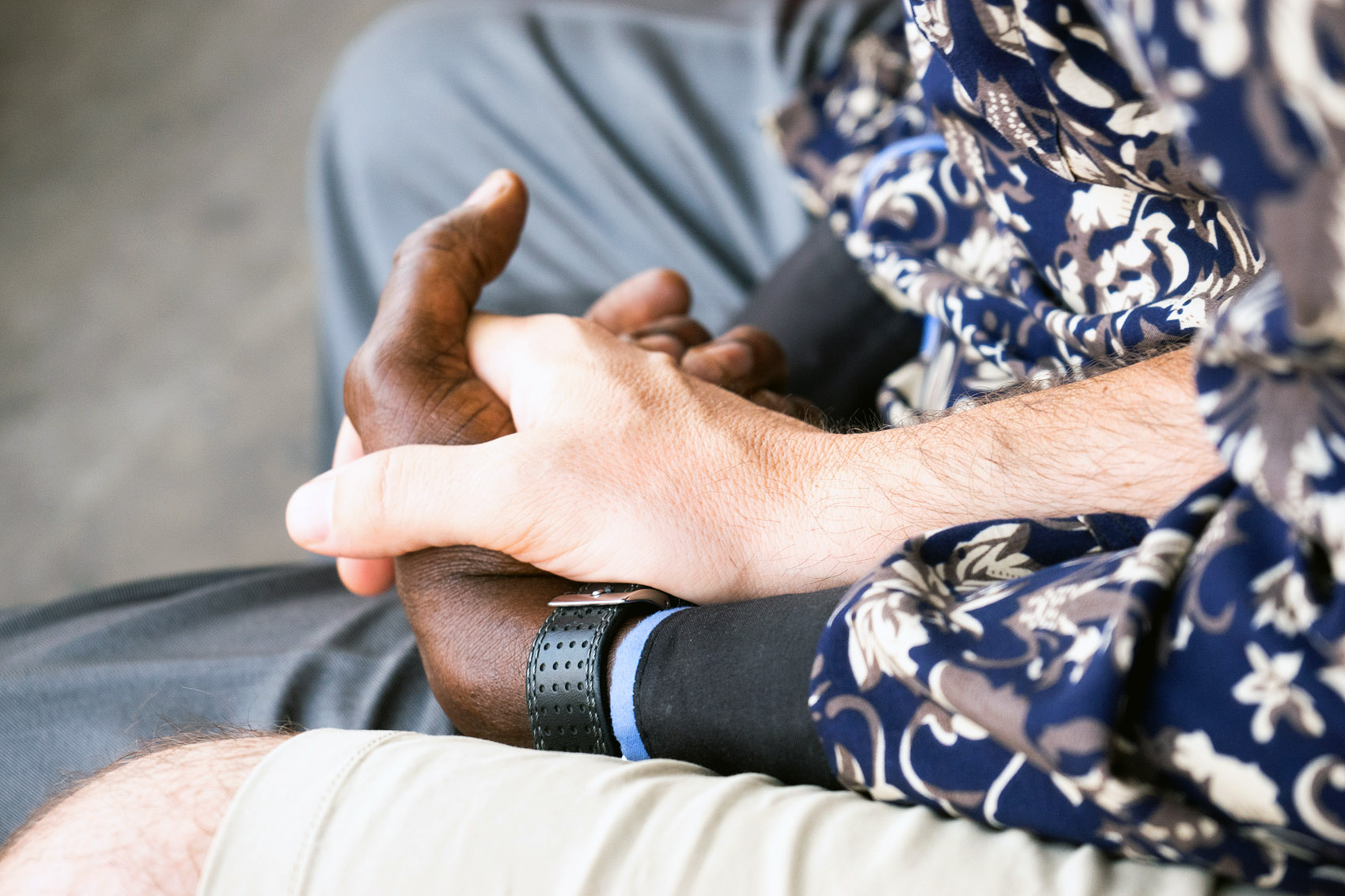 "You chose well," said the old man seated next to me. He was holding my hand… I wasn't sure why, but had decided to allow it. "Over there in the fan section, they really go wild." Literally two seconds later, Kotoko scored, and this little guy erupted from his seat, releasing my hand only so he could envelope me in a bear hug. The fans behind us were screaming "WHAT! WHAT! WHAT!", while in front of us, a guy wearing blackface and a burlap dress was running up and down the aisle, hooting. He was joined by his cross-dressing comrades who tackled him in the aisle, legs akimbo, their very unladylike nether regions revealed joyously to the world.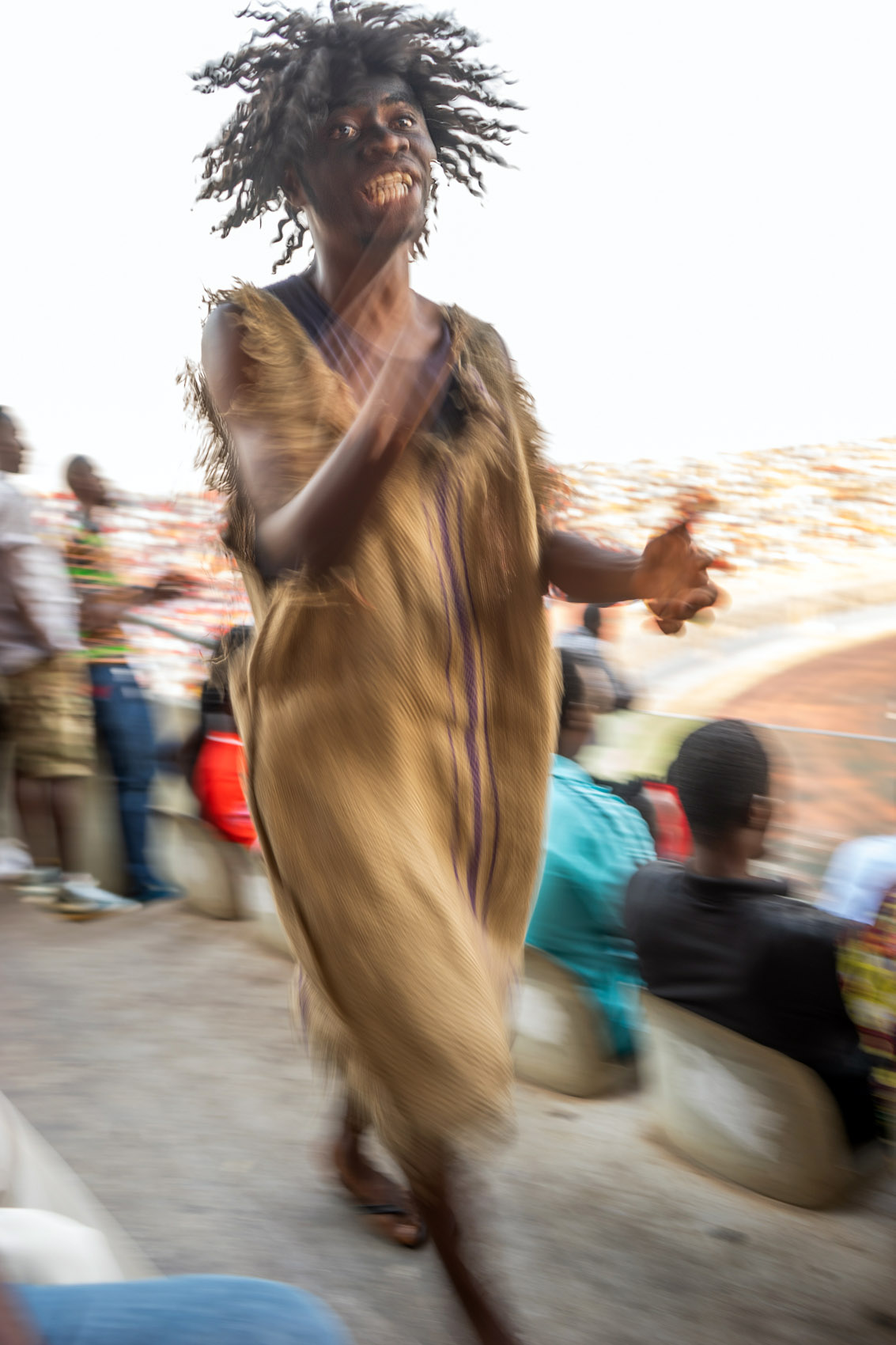 And that was just 1-0. Before halftime, Kotoko had scored twice more, and each goal was met with a similar scene. We were fully into the madness before long, and I had stopped flinching every time my new buddy took hold of my wrist and forced me to give him high-fives, the way you would a baby. Kotoko was rolling, and the party was in full effect.
But wait — the madness hadn't reached its climax yet. That came during halftime, when the wildest dance party took place just outside the stadium. The scene was indescribable. Dozens of guys dancing without abandon, yet in a way that was at least semi-choreographed; they all knew when to get low, when to jump up, when to leap onto one another, when to bare their butts, when to stick their faces in each others' butts, and when to scream. You might think I'm joking about the face-butt thing, but I'm not. Watch the video. It's absolutely fantastic.
I was relieved when the second half turned out to be less intense. Kotoko had finished their scoring spree, and the tally remained 3-0. The crowd was still lively, but less ridiculous.
As we left the stadium, an almost unbroken stream of celebrating fans addressed us with "Fablos! The Best!" Over and over again, they'd run up to us and yell, "Fablos, the best!" Or was it "Favlos"? We eventually decided that one of the players must be called Fablos, and that he must have been the best, although we hadn't seen that name in the lineup. Later, we asked one of our new friends in Kumasi, and he laughed. They were actually saying "Fabulous! The Best!" Apparently, this has become something of a war cry for the fans of Asante Kotoko.
Fablos is right. This was one of the most fablos days we've had in quite some time, and we returned to our place buzzing with energy. The next time we go to watch our hometown team play, it's going to feel so tame! I hope I don't forget where I am, and try to hold hands with the guy next to me.