Mole Safari #2: In a Jeep
We woke up bright and early on our second day in the Mole National Park, Ghana's largest protected wildlife refuge, and moved from the Mole Motel to the Zaina Lodge: an upgrade of at least a few stars. We had booked a jeep safari in the very early morning; a time at which we hoped the animals of the park would be at their most active. We certainly wouldn't be, so it was nice to sit in the vehicle and let our driver do all the work.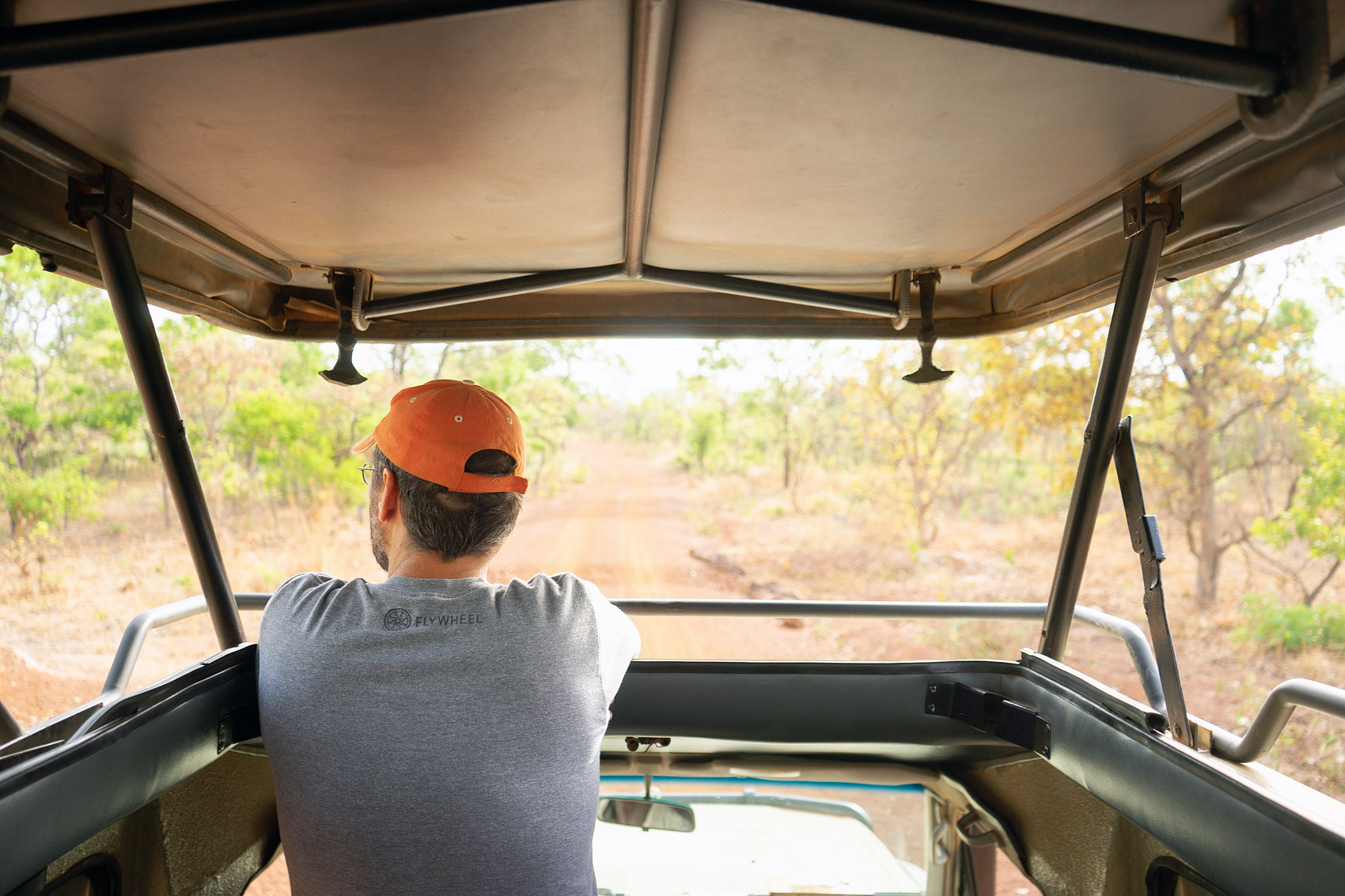 We set off at a startling pace, our jeep blasting into the heart of the park at a breakneck clip, bouncing down the well-maintained path, until we were many kilometers from the lodge. I felt like we must now be in the middle of the park, but pulling up our location on my phone, it was clear we had hardly made any progress into Mole's impressive depth. We slowed down eventually, as we neared the areas where specific types of animals might be found. Having seen elephants up-close-and-personal yesterday, our goals for the day were to find buffaloes, and the park's four types of antelope.
The jeep tour was amazing, but lacked the sense of adventure gained from actually walking around and tracking down elephants. It was a little impersonal, and Jürgen and I were rarely the ones to spot any wildlife. Our guides were far more eagle-eyed, able to spot creatures from the slightest movement. We did manage to find all four antelopes: the ubiquitous Kob, along with the more elusive Roan, Hartebeest, and Waterbuck. Just as cool was our sudden sighting of the Abyssinian ground hornbill, a large black bird with a strange sort of double-beak. The buffaloes, unfortunately, remained hidden, although we did spot more elephants.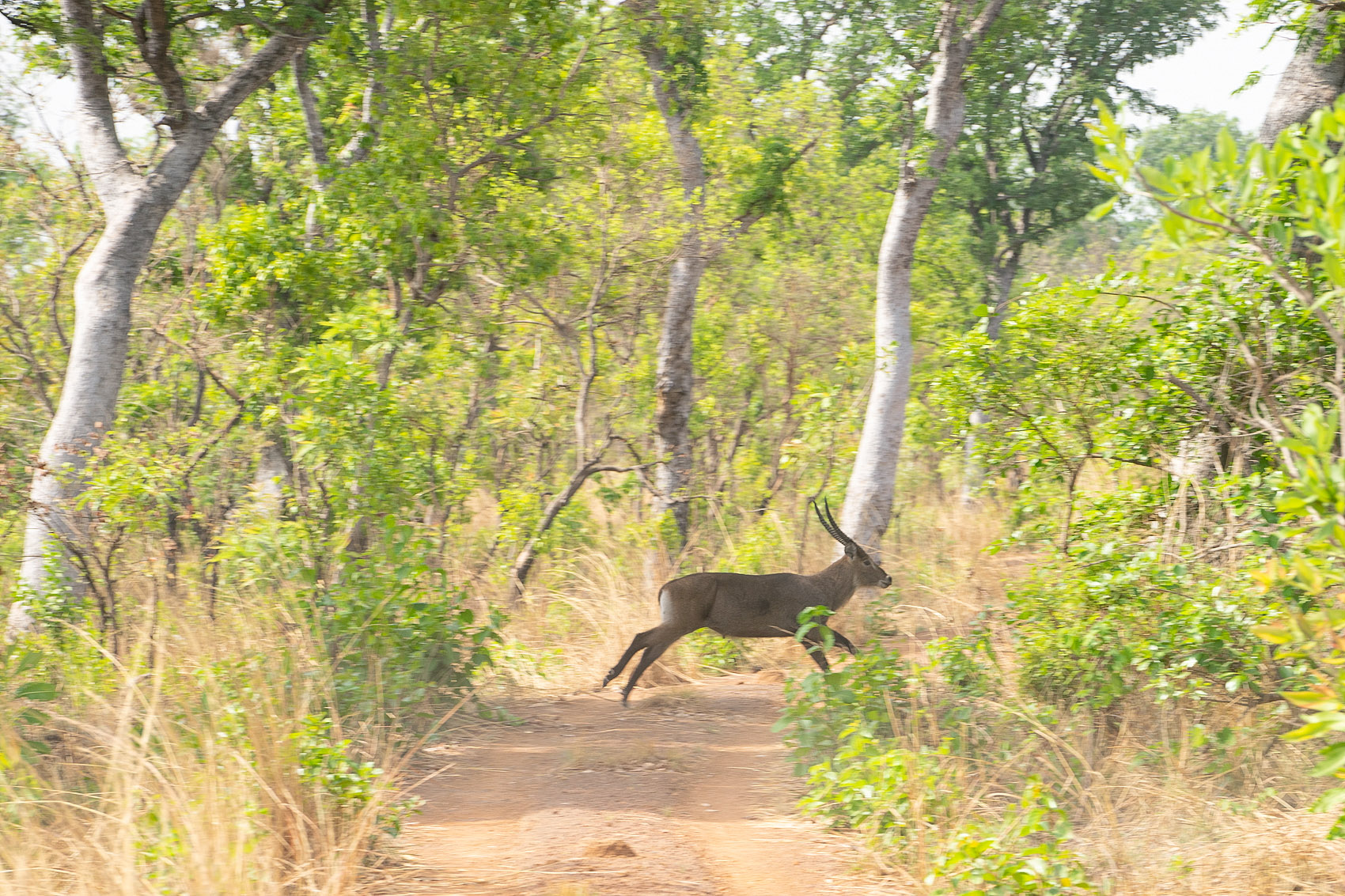 Perhaps the highlight of the jeep tour didn't have anything to do with animals; we stopped at the top of a bluff that sported views over the park, and for the first time got a good sense for exactly how huge Mole is (for comparison, it's larger than Montana's Glacier National Park). As we returned back to the lodge, standing up in the jeep to feel the wind on our faces and hoping to spot one last new animal, we both felt pretty good about our tours of Mole. And now, we had a whole day in the astounding Zaina Lodge to look forward to…