Our final trip in Ghana would be to Lake Volta, to the east of Accra. Formerly British Togoland, the Volta Region is now Ghana's easternmost state, populated mostly by the Ewe people, who also form a majority in neighboring Togo. We wouldn't have a chance to visit the region's capital of Ho, or even see much of the region, as our time had grown short. But we did make it to the lake, and visited the dam which makes Volta largest natural reservoir in the world.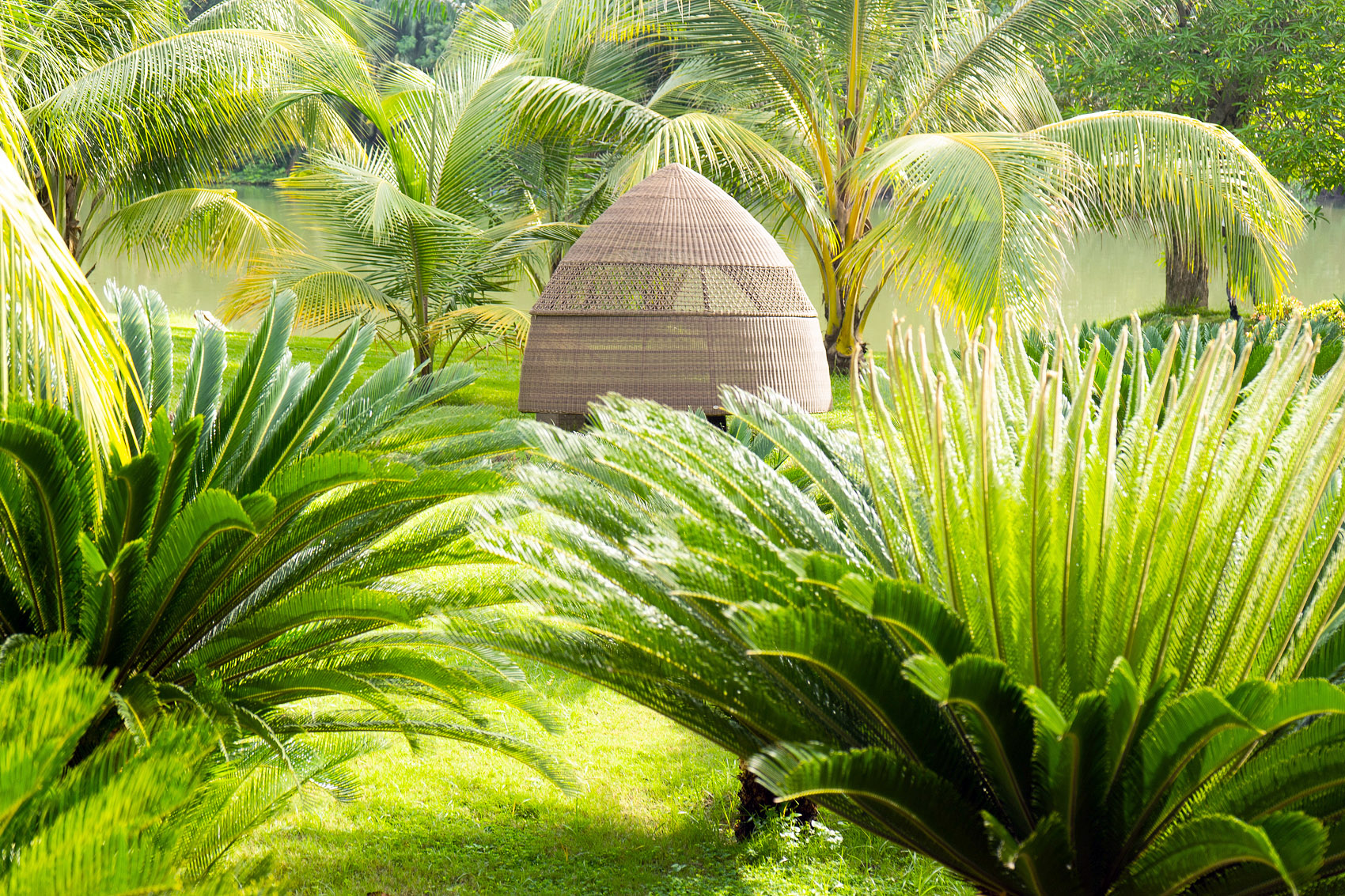 When you read the history, and look at a map, it's curious that the Volta Region is even part of modern Ghana at all. This region east of the massive Lake Volta and the Volta River was once a piece of the German-administered "Togoland". As a result of Germany's defeat in the first World War, the protectorate was split between the British and the French, despite the fact that the Ewe people who lived there didn't necessarily desire any such division.
Eventually, the French-administered state became the independent country of Togo, while the British half was made part of Ghana. Culturally and ethnically, though, the Volta Region is much closer to Togo than Ghana.
We had originally programmed a full week in the Volta Region, planning to base ourselves out of Ho. There's plenty to do in the area, including hiking in gorgeous and relatively untouched nature, the largest waterfall in West Africa at Wli Falls, and a number of natural parks… even another monkey sanctuary. But in the end, we had to call it off, due to timing conflicts and the region's poor internet. It was a tough decision, but one that was really out of our hands.
This is as good a time as any to mention the #1 resource we've been using while in Ghana, and the reason we were well aware that skipping the Volta Region would be so painful. Philip Briggs' travel guide to Ghana, published by Bradt, is by far the best guide we've seen for the country — really without competition. Exhaustive, wonderfully researched, accurate, packed with history and cultural anecdotes, the guide is written with a lot of empathy by a man who clearly knows Ghana well and loves it. Even though we weren't able to visit the Volta Region in the way we wanted, we know a lot about it from reading and re-reading this guidebook. It's an absolute must-have if you're spending much time in the country.
A couple more posts from the lake are coming up, but in the meantime, enjoy this small collection of photos which highlight Volta's beauty.