Located in the middle of Kumasi's sprawling hospital grounds, a sword buried into the ground marks the birthplace of the Ashanti Kingdom. In this exact spot, many centuries ago, the various Akan tribes from the area banded together for the common cause of war. The historic occasion was marked with this sword, which has been wedged immovably in the earth, ever since.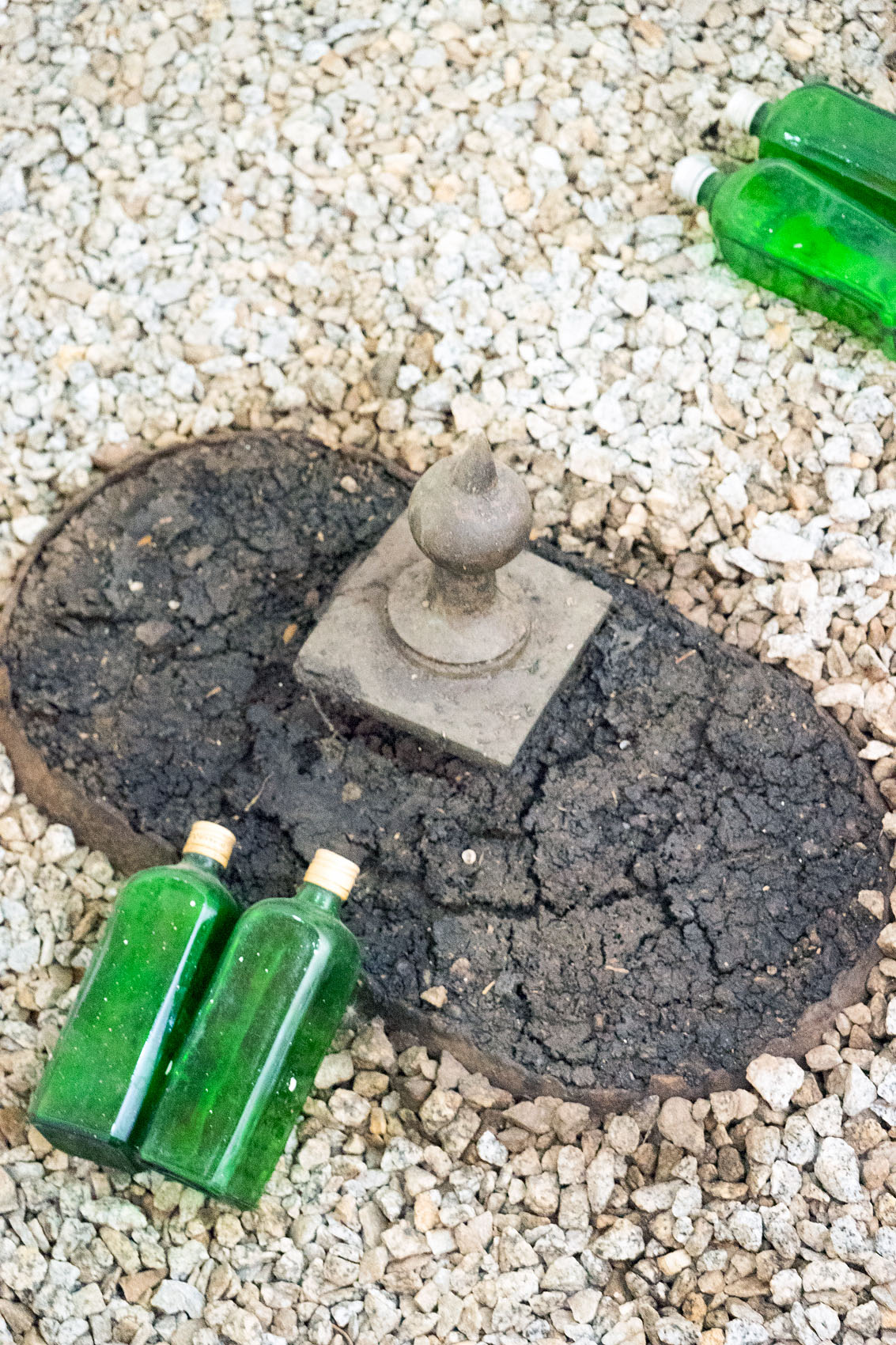 At some point toward the end of the 1600s, well after the arrival of the Europeans to Ghana's coasts, but before Britain's establishment of the Gold Coast Colony, an Akan priest by the name of Okomfo Anokye gathered the chiefs of various tribes from around the area to this spot in Kumasi. He sat them in a circle, and then proclaimed that a golden stool would descend from the sky, and land in the lap of the man most fit to lead the federation.
The line between fact and myth might be blurry, but let's be generous and accept that the stool did in fact appear from the heavens, and settled onto the lap of Osei Kofi Tutu I. The new king managed to lead his troops to victory against the powerful Denkyira, who were subsequently absorbed into the ascendant Ashanti Empire. The Ashantis would maintain their dominance over the region for centuries, gobbling up neighboring lands until possessing territory larger than even present-day Ghana.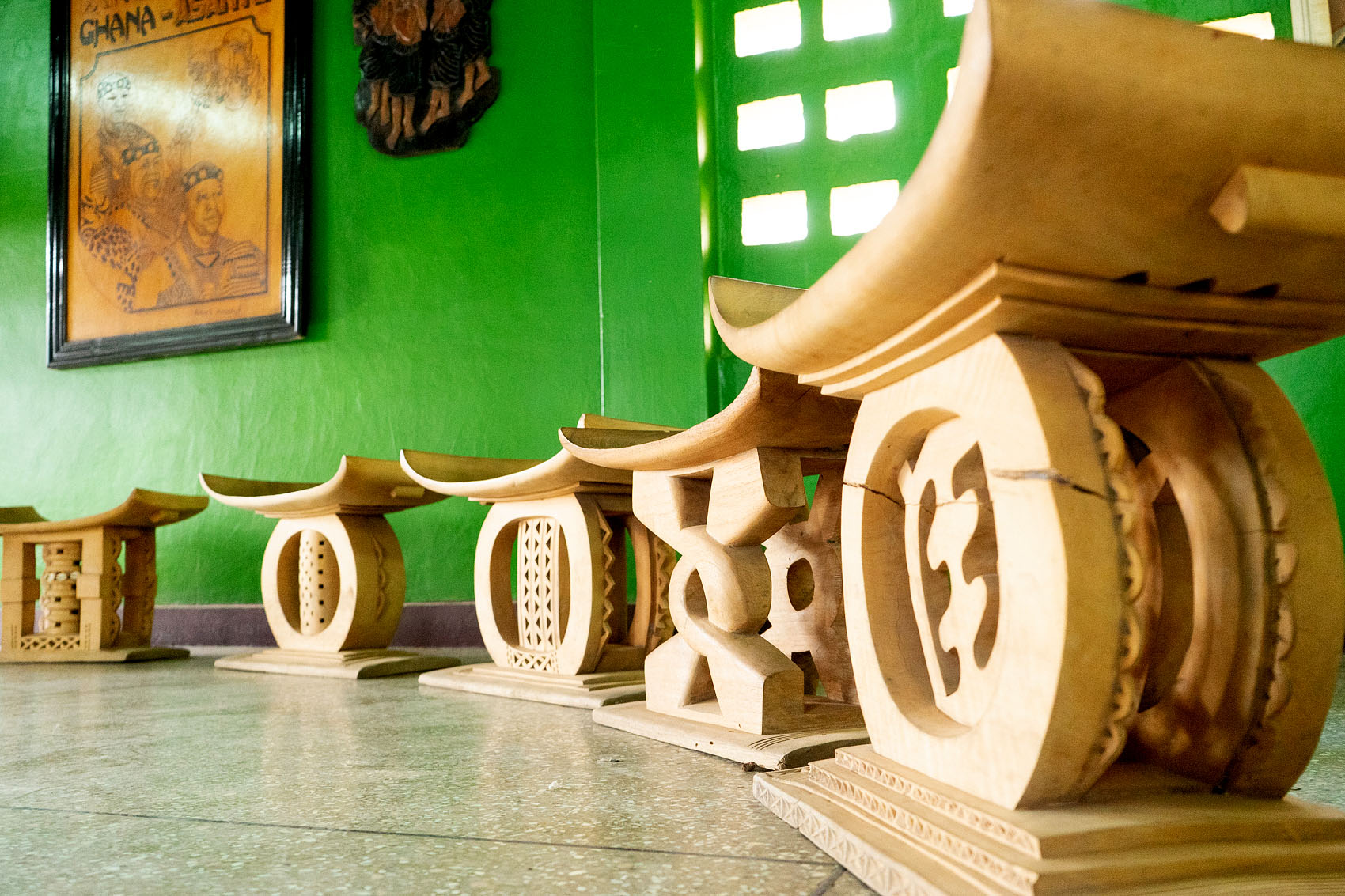 Visiting the sword was a fantastic experience, thanks mostly to the friendly enthusiasm of our guide, who shared the story of the Golden Stool and the formation of the empire. He told us how the stools of the other leaders were all buried in this exact spot, and how the sword was put into the ground to mark the location. The sword is apparently impossible to remove, though we weren't about to hop into the pit and try.
This was a perfect initial activity in Kumasi, providing an origin story for the Ashantis: a fascinating culture we'd be learning plenty more about in the coming weeks.